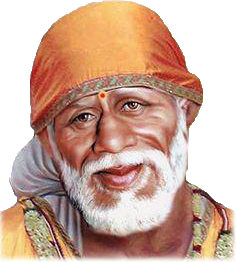 Temple Address:
"Sai Trust", Shirdi Sai Baba Temple
Bigler Court
2 Atlip Road
Alperton
Middlesex - HA0 4GG (UK)
Mobile: 07711 200 300
Fax: +44 (0) 20 8422 1130
Email: nikitaviki@hotmail.com
Sai Trust" Temple Opening Time:
Monday - Sunday: 7:30am - 8pm
Sai Trust Temple was opened at 12th June 2012
---
We take great pride in informing you that we have started a charity in the UK called Sai Trust on Thursday 16th July 2009. Therefore I wish to inform you about how the charity took place and the plans we have for the charity.
Since childhood I have believed in Shirdi Saibaba and in my journey of lifetime I have always worshiped Shirdi Saibaba, when I moved to Britain Shirdi Saibaba was always in my heart and I noticed that there was no real temple dedicated to Shirdi Saibaba. So in my home I welcomed Shirdi Saibaba's murti (statue), which we worship.
---
One day when lost in my thoughts,
I thought of making a temple in Britain especially for Shirdi Saibaba with this in mind we began Sai Trust charity.
As a charity we plan to do the following:
Helping the less fortunate.




Provide Education to the less fortunate




Funding rural areas for better living facilities.




Helping incapable people to be independent.




Equipping rural and city schools with better facilities.




To support medical camps to medicated more people.




To fund orphanages so they can cater to all the orphans needs.




Financing medical researchers; to continue to research and create cures.




Providing funds for the illiterate so they can be educated to live their life a better way.
---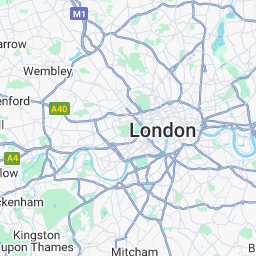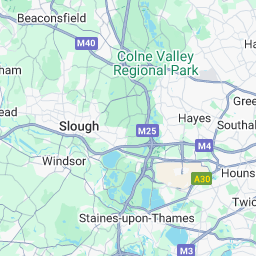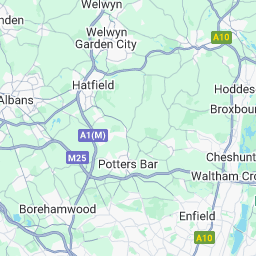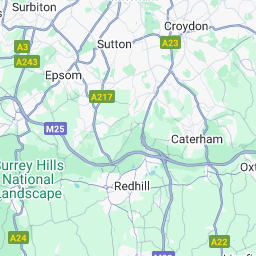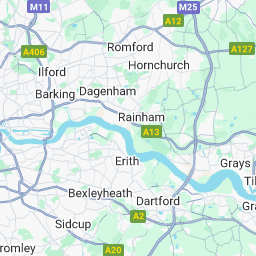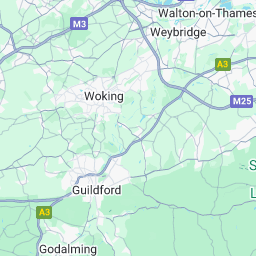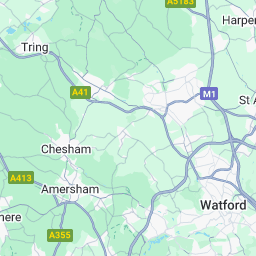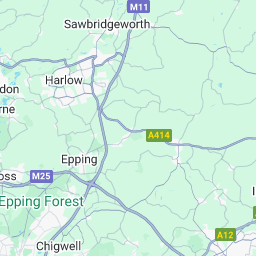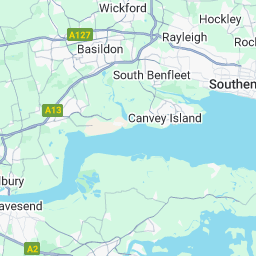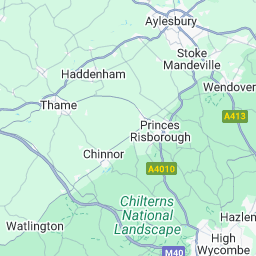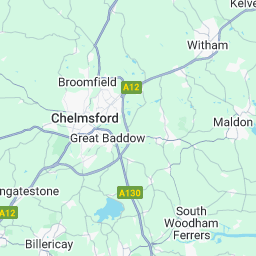 SAI Trust Temple
Sai Trust", Shirdi Sai Baba Temple, Bigler Court 2 Atlip Road Alperton Middlesex - HA0 4GG (UK)